About Pegasus Biotech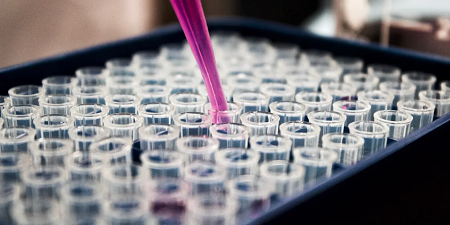 Pegasus Biotech was founded in November, 2019 by three senior scientific leaders from Elanco's Victoria PEI R&D site. Our laboratory services are headquartered at the Duffy Research Center (NRC-Canada) in Charlottetown, PEI.
Pegasus Biotech Inc. is an agile biotech company focused in providing high quality vaccine (DNA, autogenous, rProtein) development services to the animal health sector as well as developing accurate and reliable analytical testing methods for the human and animal health industry.
Our Vision: At Pegasus Biotech, we strive to be the premier biotechnology CRO and consultancy in North America.
Pegasus Biotech is comprised of a team of scientists who are experts in the fields of biotechnology, immunology, virology, molecular biology and cell biology. Combined areas of expertise include cell culture/fermentation and purification process development, analytical assay development, veterinary biologic product development and regulatory submission (EMA, CFIA, FDA, USDA), point-of-care and clinical diagnostic instrument and assay development, GLP/GMP lab quality standards and HSE.