Animal Health Vaccines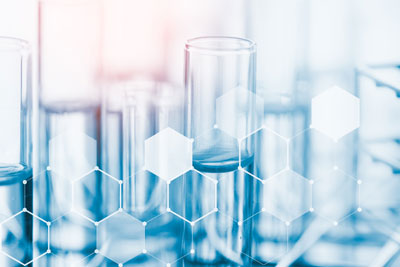 Pegasus Biotech is a renowned biotechnology company that recognizes the unique challenges faced by the animal health industry, including strict regulatory requirements and a need for low-cost products with high efficacy. With our extensive experience in both the biopharmaceutical and animal health industries, we are well-suited to be your partner for the development of animal health vaccines and biopharmaceutical products.
Our team of experts has a deep understanding of the specific challenges faced by the animal health industry. We understand that low COGS is critical for animal health companies to succeed in the market. Our experienced team can work with you to develop a process that is not only cost-effective but also yields a high-quality product.
We use cutting-edge technologies to optimize the production process, including upstream and downstream process development, protein expression optimization, and scalable protein purification. Our experts have a comprehensive understanding of the science behind biopharmaceutical products and vaccines, and we use this knowledge to optimize production processes and develop innovative solutions to meet the unique needs of our animal health clients.
Our team is experienced in developing and validating assays to ensure the safety and efficacy of your animal health products. We can develop assays to assess the key performance attributes of your products, including purity, potency, and stability. We can also develop assays to identify potential impurities and contaminants that may affect product safety.
At Pegasus Biotech, we believe in a collaborative approach to project development. We work closely with our animal health clients to understand their specific needs and tailor our solutions accordingly. Our team is dedicated to providing the highest level of service and expertise to ensure the success of your animal health project. We welcome animal health companies to contact us to discuss your project, and we look forward to the opportunity to work with you.
We Can Help
We know each client is different. Send us details on your development requirements, and we will get back to you shortly with more information about how Pegasus can support your project's needs and goals.
Get Started