Our Team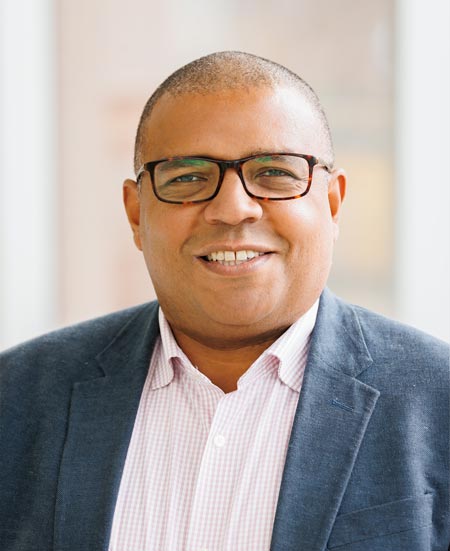 Yimy Mena
Chief Executive Officer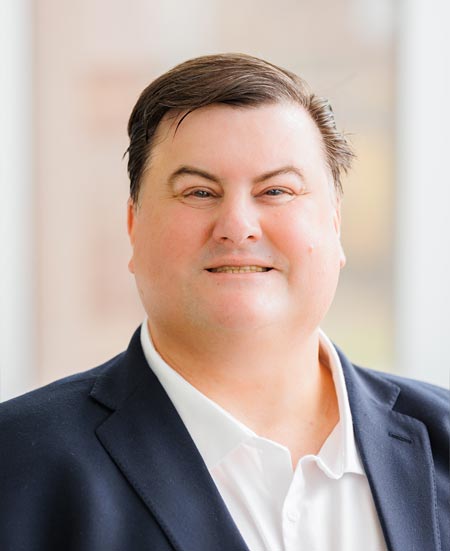 Daniel Wilson
Director of Operations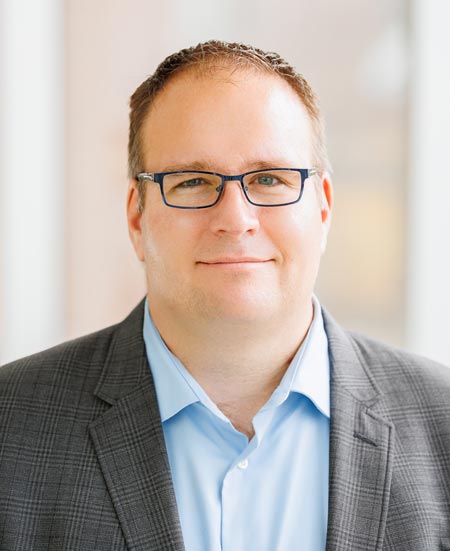 Jonathan Wilts
Chief Financial Officer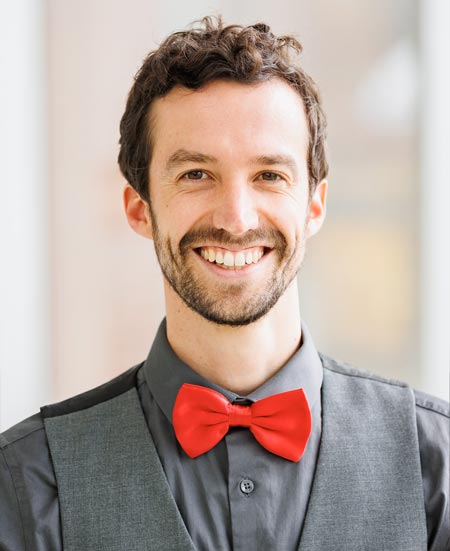 Patrick Slaine
Senior Scientist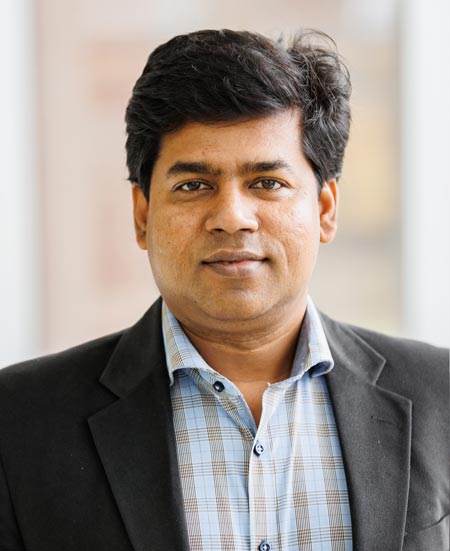 Ruhul Amin
Senior Scientist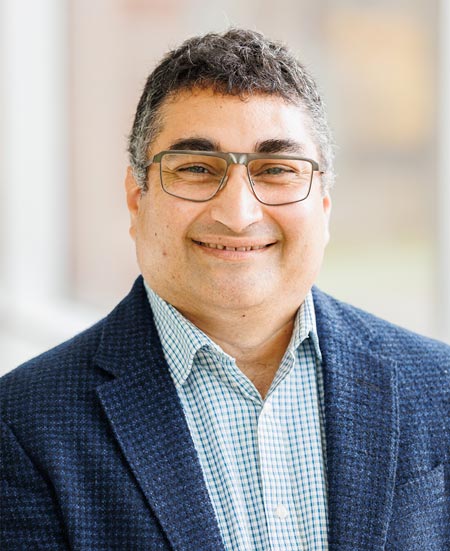 Malcolm Lizama
Senior Scientist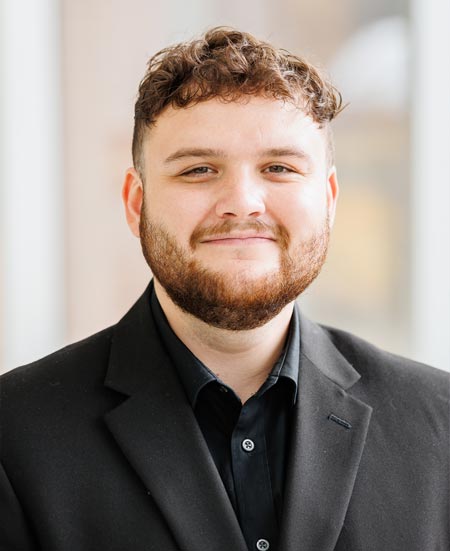 Oliver Mackenzie
Associate Scientist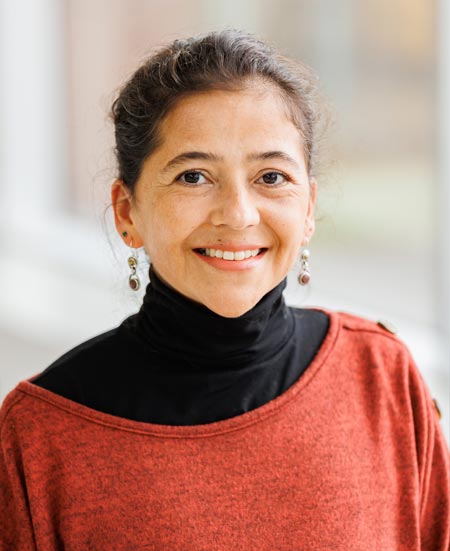 Carolina Arango
Associate Scientist
Allison Dempsey
Associate Scientist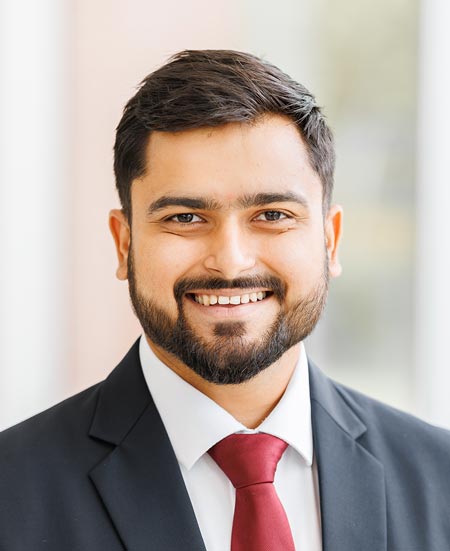 Meet Aghera
Associate Scientist
Yimy Mena
CEO and Director of Process Development
Dr. Yimy Mena graduated with a chemical engineering degree from the National University of Colombia and completed both his MSc and Doctorate degrees in Biotechnology at the National Autonomous University of Mexico. With more than 20 years of industry experience in both small and large biopharmaceutical companies, Dr. Mena's career has been focused on process development, technology transfer, and the validation of manufacturing processes of biologics. These processes include human and animal vaccines, as well as monoclonal antibodies for cancer treatment (such as Rituximab, Trastuzumab), and gene therapy vectors for muscular dystrophy.
Dr. Mena started his career in Canada in 2007 at the Biotechnology Research Institute (BRI-NRC) in Montreal as a postdoctoral fellow, and moved to PEI in 2012 to join Novartis Animal Health as a principal scientist. Here, Dr. Mena led a team of scientists and engineers developing the next generation of animal vaccines based on plasmid DNA technology. After Elanco's acquisition of Novartis Animal Health in 2014, Dr. Mena moved up through the ranks to become R&D Director of Aqua Vaccines at Elanco in 2017. Most recently, Dr. Mena co-founded Pegasus Biotech in 2019 and started as CEO in February 2021. Pegasus Biotech Inc, a CRO specializing in the process and analytical development of human and animal health biologics.
Daniel Wilson
Director of Operations
Daniel Wilson has over 22+ years career in the North American biotechnology sector having previously worked for Oncormed, Gene Logic, Metrigenix, Axela Biosensors, Novartis and Elanco on research and development of commercial gene expression microarray databases such as Gene Logic's GeneExpress® database, focused microarray IVD assays and devices such as the Ziplex®, and both multivalent and DNA aqua health vaccines such as Clynav™. He holds a B.Sc. (with honors) degree from Dalhousie University and a M.Sc. degree in molecular and cellular biology from McGill University.
Jonathan Wilts
CFO and Director of Analytical Development
Jonathan Wilts is a 20+ year veteran of the Canadian biotech sector having previously worked for Syn-X Pharma, Abbott, Epocal, Novartis and Elanco where he worked in assay development for both the vaccine and medical device industries. He has a B. Sc. from the University of Toronto and an MBA from the University of Fredericton.
Patrick Slaine
Senior Scientist
Patrick Slaine is a PhD graduate in Microbiology and Immunology from Dalhousie University specializing in the field of antivirals and viral evolution. Patrick obtained his undergraduate degree from the University of Guelph, where he completed his honours studying avian adenoviruses and their vaccines. After graduating, Patrick worked for a small biotech start up in Halifax NS developing biomaterials and has been with Pegasus Biotech for almost a year.
Ruhul Amin
Senior Scientist
Ruhul Amin is a PhD graduate in Physiology and developmental Biology from University of Alberta. He worked as a post-doc at Alberta Diabetes Institute focusing on human pancreatic cells before joining Pegasus Biotech in April 2021. He completed his masters in Biochemistry from University of Lethbridge where he worked on mathematical modeling of biochemical reactions. He has 10+ years of research experience in molecular biology, cell culture, qPCR, microbiology, electrophysiology and RNA sequencing.
Malcolm Lizama
Senior Scientist
Malcolm Lizama has worked in the animal health sector for 18+ years as a vaccine development scientist He was employed by major companies including Aqua health, Novartis, Eli Lilly, and Elanco Animal Health and was instrumental in the development of several multivalent and DNA vaccines for the aqua industry. He has a B. Sc. with an advanced major in Marine Biology from Dalhousie University and is in the process of completing an MBA from the University of Fredericton.
Oliver Mackenzie
Associate Scientist
Oliver Mackenzie is a graduate of the Bioscience Technology program at Holland College, located here in Charlottetown, PEI. As a Research Associate and throughout his diploma, Oliver's background includes qPCR assay development, cell culture, recombineering, plasmid synthesis, and microbiological studies.
Carolina Arango
Associate Scientist
Carolina Arango is a Biologist from Universidad Nacional de Colombia (Bogota, Colombia) and graduate from Bioscience Reskilling program from CASTL/Holland College (Charlottetown, PEI). Carolina's background includes ample experience in cytogenetics for clinical diagnosis, cell culture and research experience in natural products derived from microorganism.
Allison Dempsey
Associate Scientist
Allison Dempsey is a graduate of the University of Prince Edward Island and Holland College Bioscience Technology program. During her education, her background included cell culture, molecular biology, and analytical chemistry. She has recently joined the Pegasus team (November, 2022) as an Associate Scientist focusing on analytical development.
Meet Aghera
Associate Scientist
Meet Aghera is a graduate in Biotechnology from University of Prince Edward Island and Holland college. During his Education and various internships, he has obtained experience in Molecular Biology, Cell Culture, Analytical techniques, and Computational biology. He joined Pegasus Biotech in August 2023 as an Associate Scientist.