DNA Vaccine Development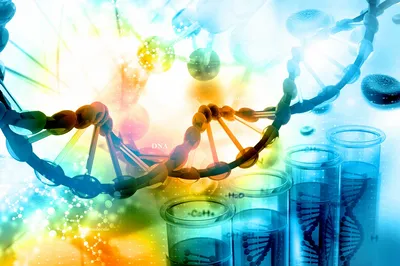 At Pegasus Biotech, we are pioneers in the development of DNA vaccines, with extensive experience working with a wide range of DNA vaccine technologies. Our team of experts is dedicated to providing innovative solutions that meet the unique needs of each of our clients with a low cost-of goods. We pride ourselves on our ability to develop customized DNA vaccines that are tailored to meet the specific requirements of each project.
Our experience in bringing a DNA vaccine successfully through the approval process in the EU has given us a deep understanding of the complexities and challenges involved in DNA vaccine development. We use this knowledge to guide our clients through every step of the development process, from plasmid design and cloning to process and formulation optimization and to assay development and validation.
Our team of experts has a comprehensive understanding of the science behind DNA vaccines, and we use this knowledge to design and optimize plasmids for the expression of your target antigen. We have the expertise to design plasmids that maximize protein expression and antigen presentation, ensuring that your vaccine is effective in eliciting an immune response.
We use cutting-edge technologies to optimize the process of DNA vaccine production, including transfection optimization and large-scale plasmid production. Our team is experienced in identifying and mitigating potential issues during the development process to ensure that your vaccine is produced efficiently and at high yield.
The first successful commercialization of a DNA vaccine happened in 2016 at Elanco (CLYNAV™) and the Pegasus founders were leaders of the development team.
Pegasus has worked with clients to provide critical services and support for DNA vaccine development and commercialization. While our clients are scientific experts at their technology, they often lack experience in analytical & process development, GMP manufacturing and the DNA vaccine regulatory submission strategy which Pegasus has been able to provide them.
We understand that the development of a DNA vaccine is a complex process that requires rigorous testing to ensure its safety and efficacy. Our team of experts is experienced in developing and validating assays to ensure the quality and potency of your vaccine. We develop assays for key performance attributes such as potency, purity, identity, and stability to ensure that your vaccine meets regulatory requirements.
At Pegasus Biotech, we are committed to partnering with our clients to develop safe and effective DNA vaccines that meet the unique needs of each project. We work closely with our clients to ensure that their specific requirements are met, from initial design to final product release. Our team is dedicated to providing the highest level of service and expertise to ensure the success of your project.
Find Out More